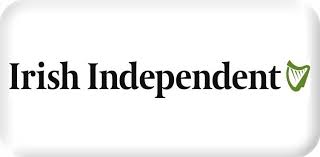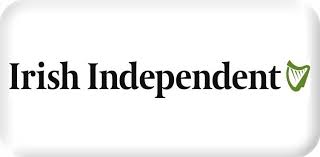 If the Law Reform Commission were to issue a statement based on human rights that don't exist. questions would be asked. Should the author be sacked? Has the commission lost its way? Or is it trying to manipulate the general public by misrepresenting what the law is?
These are important questions to bear in mind when reading the "concluding observations" of the UN Committee on Economic, Social and Cultural Rights which were issued last week following a two-day discussion in Geneva.
The committee took the opportunity to criticise Ireland's abortion laws but, much like the report that was issued earlier this month by Amnesty International, its comments are based on a blunder.
To read the full article click here.