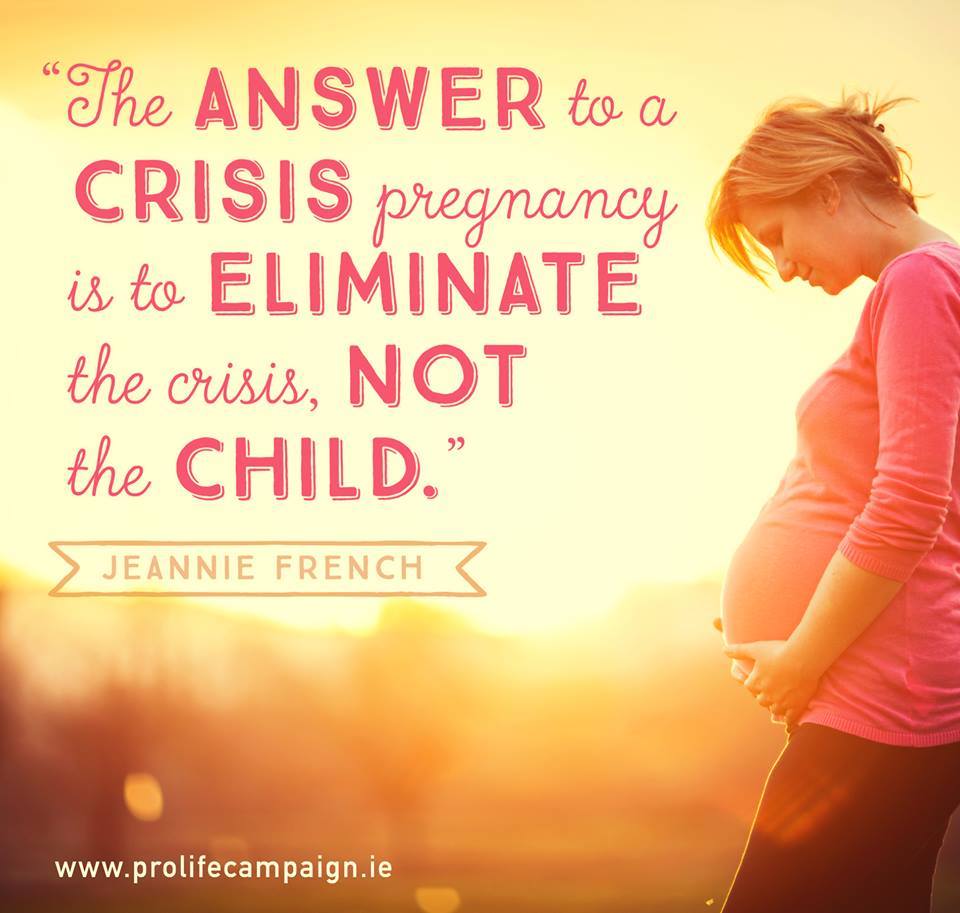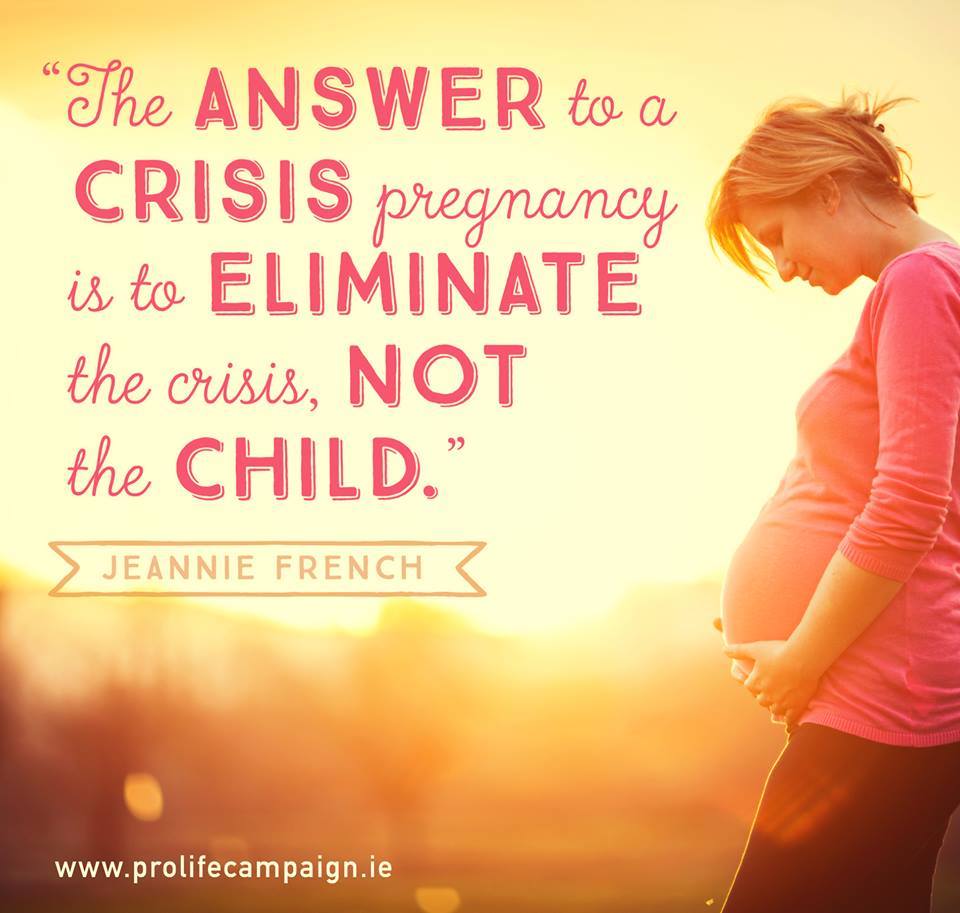 A spokesperson for the Pro Life Campaign has said organisers of today's March for Choice in Dublin are in "absolute denial regarding the hurt and heartbreak caused by abortion for many women." Among those taking part in today's demonstration  are a group of Socialist MEPs from various EU countries.
Commenting on today's March for Choice, Pro Life Campaign spokesperson, Dr Ruth Cullen said: "The pro-choice side are behaving as though they have a monopoly when it comes to the experiences of women who have had abortions.
"Sadly, there will be no time set aside at today's march for the stories of the thousands of Irish women who travelled abroad for abortion and deeply regret their decision. Nor will there be any mention of the thousands of Irish women who came very close to taking the advice of pro-choice counsellors to opt for abortion only to change their minds at the last minute. These stories about the lives saved as a result of Ireland's legal protection for the unborn deserve to be heard as do the stories of abortion regret. It's very easy to attack the 8th Amendment if you also purposely block out all the positive effects of this life protecting provision."
Dr Cullen continued: "MEPs from various EU countries are taking part in today's march. If we are going to have an honest debate, it's only fair that as we listen to their criticism of Ireland's abortion laws, we also challenge the abortion laws in other EU countries, where there is zero respect for the lives of unborn babies and where in some instances babies are routinely born alive after botched abortions and left to die alone in hospital corners without receiving any medical care or attention. These are not horrors invented by the pro-life movement. Rather, they are part and parcel of the barbaric reality of legalised abortion.
"The focus of the ongoing public debate is almost exclusively on wider access to abortion. The absolute denial on the part of abortion advocates regarding the hurt and heartbreak of abortion for many women has to be challenged. So too must the utter disregard for unborn human life."
ENDS