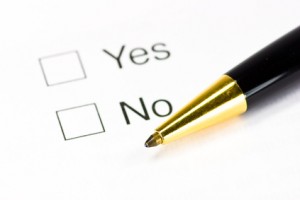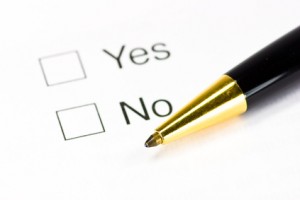 The Pro Life Campaign has said the new RedC poll on abortion in today's Sunday Business Post reflects very much what pro-life canvassers are picking up on the ground.
Today's poll found that there has been a ten point swing away from repeal since January. The findings show that 56% of respondents are in favour of repeal, 26% are opposed, 16% don't know and 2% refused to answer the question. On the issue of support for abortion up to twelve weeks, the poll found that 52% are in favour, 33% are opposed, 13% don't know and 2% refused to give a preference.
Commenting on the results, PLC spokesperson Cora Sherlock said:
"For several weeks the Government has attempted to present its proposal as restrictive. The public however is starting to realise that that repeal would, in fact, introduce abortion on wide-ranging grounds.
"Abortion is one issue that the public treats with the utmost seriousness and it expects the Government to do the same.  I don't think the Government's cause has been helped by the way some Ministers have dismissed out of hand vital aspects of the debate, for example the lengths they have gone to to shut out the personal stories of families who say their children owe their lives to the 8th Amendment, or the issue of abortion regret. The public expects these issues to form part of the debate and not be treated with disrespect.
She concluded:
"There will no doubt be fluctuations in the polls between now and referendum day but I am increasingly confident that the momentum is moving towards the pro-life side."
ENDS