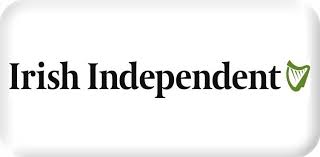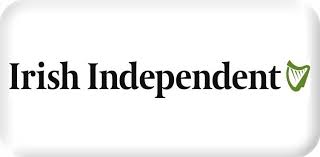 The recent ruling on abortion from the European Court of Human Rights (ECHR) missed an excellent opportunity to clarify some aspects of this complex issue.
I had hoped that the ECHR would have a particular interest in safeguarding the right to life of every human being regardless of age, ability or social status. As a woman, however, I am particularly disappointed that the court failed to commend the Irish medical profession for its excellent record in the area of maternal health.
To read the full article click here.