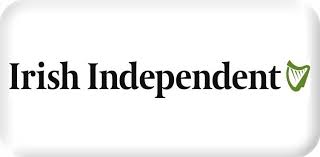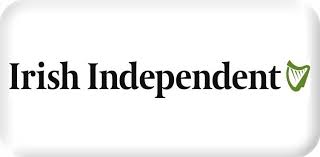 The Irish electorate were justified in their decision to reject the Nice Treaty in the referendum last year. The Treaty is bad for Ireland, bad for the Applicant States and bad for Europe as a whole. Consider the following provisions of the Treaty. It creates a "
Cora Sherlock a solicitor from Collon in County Louth and is a representative of Equal in Europe, a pro-EU, pro-enlargement group campaigning against the two class provisions contained in the Treaty of Nice makes the following points:
To read the article in full click here.