The Pro Life Campaign regularly engages with national and international political and legal institutions at the highest level to protect and defend the right to life.
-Since 2011 we have been granted consultative status at the United Nations Economic and Social Council.
-We regularly make pre-budget submissions calling for the protection of human life and dignity to be reflected in the annual national budget.
We have appeared before and produced submissions to the following bodies:
(Please note that when you click on a document link, it may open in your browser or download to your Downloads folder).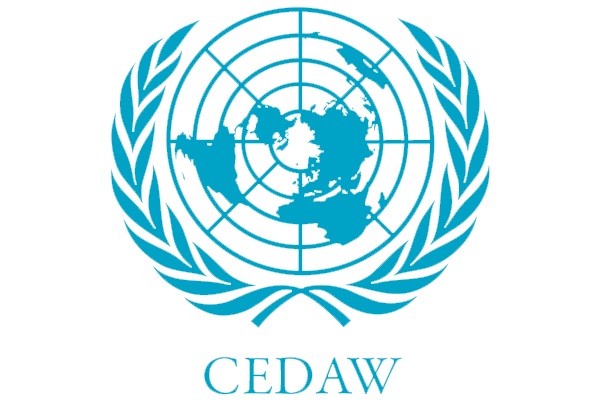 United Nations Committee on the Elimination of Discrimination against Women​
United Nations Committee on
Economic, Social
and Cultural Rights
Other Submissions Category